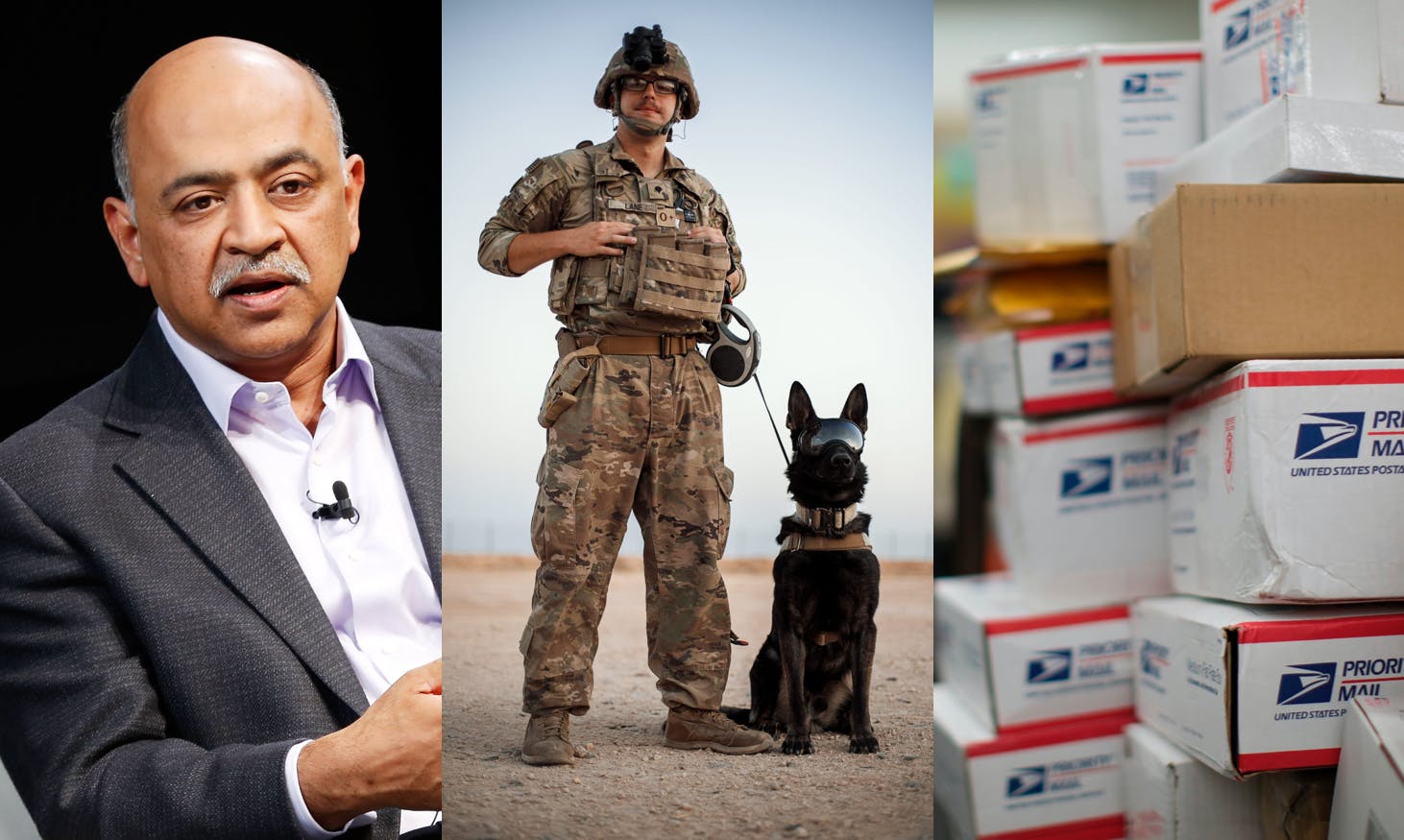 IBM CEO Arvind Krishna discusses focus on cloud growth — The US Army is putting AR goggles on military dogs— Post offices could be the new edge of 5G networks
Remember how Mutable was up for the Edge Startup of the Year Award? After the final pitching event at Edge Computing World on Tuesday, we took home the top spot! While our company is honored to be singled-out for our work towards to build the Public Edge Cloud, our CEO pelle put it best:
"Edge computing right now is a collective effort, it's going to take all of us small companies coming together to forge ahead the new version of the internet."
That's right — none of us are going to get there alone. Which is a pretty cool sentiment, right? It's an exciting and dynamic industry we all get to be a part of (cue segue), so let's see what it's been up to this past week:
5G & Edge
With its infrastructure spanning all across the United States, the US Postal Service Office of the Inspector General (OIG) has proposed its potential role in the nationwide deployment of 5G. In a 24-page report, the OIG outlines what this could look like — including putting cell powers on top of post offices, hosting edge computing data centers, offering free public WiFi in rural areas, among other proposals.
"The stakes could not be higher as the USPS continues to lose billions of dollars while Americans continue to struggle to connect to the Internet. With the right digital policies in place, improved USPS finances and digital connectivity could go hand in hand. Americans can finally get connected…with a little help from the post office." — Ross Marchand, Senior Fellow, Taxpayers Protection Alliance
Post offices could be the new edge of 5G networks - report | Light Reading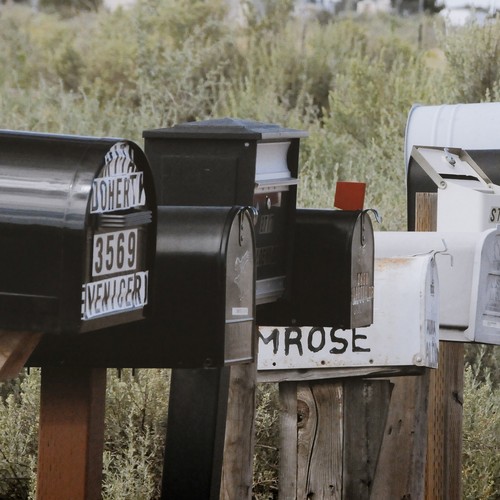 Airtel India and Kenya just made deals with Ericsson, the former using Ericsson's RAN and transport products and the later to modernize its 4G network. This further reinforces the network equipment providers' presence across six continents.
Airtel extends deals with Ericsson for 5G in India and 4G in Kenya | ZDNet
The FCC isn't being soft on its resolve to "rip and replace" banned Huawei and ZTE gear from the nation's network infrastructure — recently publishing a list of 51 U.S. mobile carriers that have yet to fully do so. Among those outed are Verizon and CenturyLink, though the vast majority are small regional providers.
"By identifying the presence of insecure equipment and services in our networks, we can now work to ensure that these networks — especially those of small and rural carriers — rely on infrastructure from trusted vendors," — Ajit Pai, FCC Chairman
The process has caused some friction for 5G deployment, though network providers Nokia, Ericsson, and more recently Samsung, have stepped up to outfit the transition.
FCC outs telecoms with banned Chinese 5G hardware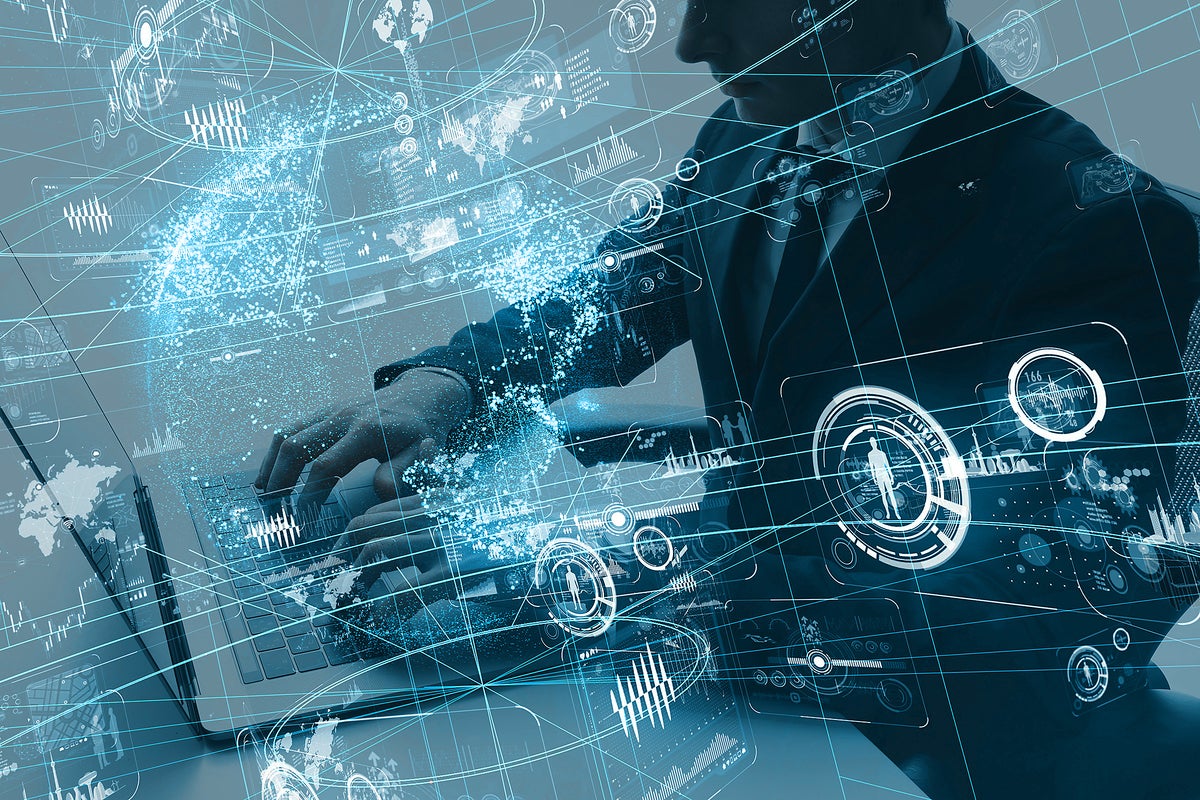 Telcos, ISPs & Cable
The ability of rural home internet options are pretty abysmal in the U.S., a reality that has been highlighted by the pandemic. While major carriers offer plans — or promises to expand existing ones — many subscribers are left with slow and spotty connections. Verizon's most recent attempt to fill the void seems promising, however, offering rural home LTE across a greater variety of zip codes. You can see their coverage maps below:
Verizon Launches Unlimited 4G Home Internet for Rural Users: Here Are the Maps
SpaceX' Starlink's latest success story is out of Washington, bringing satellite internet service to a Native American tribe struggling to secure reliable, fast connections.
"The last eight years I feel like we have been paddling up river with a spoon, and almost getting nowhere with getting internet to the reservation. . . it seemed like out of nowhere SpaceX just came up and catapulted us into the 21st century." — Melvinjohn Ashue, Vice Chairman, Hoh Tribe
While the service is still unavailable to the public, beta trials are scheduled to begin soon.
Native American Tribe Gets Early Access to SpaceX's Starlink and Says It's Fast
Autonomous Vehicles & Drones
Self-driving car startup Voyage identified retirement communities as the ideal location to test out robo-taxi services, as the engineering is made easier by slow, low-traffic roads. In an interview with Bloomberg, founder Oliver Cameron outlined his vision to bring their autonomous vans out of the old-folks' home and into towns and small cities. While the tech is developing rapidly, he argues that driverless vehicles aren't equipped to handle dense cities — and they won't be for some time.
https://www.bloomberg.com/news/articles/2020-10-05/voyage-ceo-oliver-cameron-on-robo-taxis-self-driving-cars-and-coronavirus
After extensive testing, Google's Waymo driverless ride-hailing service is opening to the public in Phoenix, Arizona. But this doesn't necessarily mean "rider-only" — some of the vehicles will have trained safety operators behind the wheel. Despite that and a few other caveats, this represents a major milestone for autonomous driving.
Though COVID-19 halted Waymo's early rider program, safety concerns have spurned new interest in autonomous delivery. Leaders in the space representing FedEx, Postmates and Refraction AI got together to discuss this at TechCrunch Mobility 2020 last week.
"COVID brought the term 'contactless' — before that not many people are talking about contactless; Now it's almost a preferred way of us delivering." Rebecca Yeung, VP of Advanced Technology, FedEx
While the pandemic has made contactless delivery more mainstream, there's a lot of work to be done before it is ubiquitously accepted, appropriately regulated, and supported by the necessary infrastructure.
Two companies surging ahead with autonomous delivery, to no one's surprise, are Walmart and Amazon. We've covered their race on the roundup before, including Walmart's recent deals with drone operators. Though Amazon's in-house designs and FAA certifications give them a leg up in the "drone wars," Walmart's network of over 5000 stores across the country makes the service a lot cheaper.
"With 90% of Americans within 10 miles of the Walmart, a drone is actually a fantastic solution that we're uniquely positioned to succeed in." — Tom Ward, Senior Vice President of Customer Products, Walmart
Walmart signs trio of drone deals as it races to play catch-up with Amazon
AI, VR & AR
Nvidia recently announced that it is building a supercomputer to use for AI research in healthcare, set to be amongst the world's 30 most powerful in the world.
"Tackling the world's most pressing challenges in healthcare requires massively powerful computing resources to harness the capabilities of AI. . . The Cambridge-1 supercomputer will serve as a hub of innovation for the UK, and further the groundbreaking work being done by the nation's researchers in critical healthcare and drug discovery." -Jensen Huang, CEO, Nvidia
The project will form a part of the AI Center of Excellence in Cambridge, a joint endeavor between Nvidia and Arm.
https://thenextweb.com/neural/2020/10/05/nvidia-is-building-the-uks-fastest-supercomputer-to-use-for-ai-research-in-healthcare/amp/
Bored of home workouts? It looks like running in place will soon get a massive upgrade for future owners of the Virtuix Omni One, a VR treadmill projected to hit markets next year. The low-friction platform allows users to "move" throughout virtual environments — something The Verge describes as "an awkward yet fascinating experience."
This extremely slippery VR treadmill could be your next home gym
Born out of a demand for better human-animal communication in military field environments, Command Sight has developed AR goggles that allow for handlers in the U.S. military to issue commands remotely. As the dogs already wear glasses to protect their eyes, they won't have to be trained to wear additional equipment.
"Augmented reality works differently for dogs than for humans, AR will be used to provide dogs with commands and cues; it's not for the dog to interact with it like a human does. This new technology offers us a critical tool to better communicate with military working dogs." — Stephen Lee, ARO Senior Scientist
Though still working through developing the initial prototype, the military community is excited by the opportunity this technology presents, with the Department of Defense Rapid Reaction Technology Office already providing funding for the next phase of development.
The US Army is putting AR goggles on military dogs to better guide them
Business
At the helm of its new CEO Arvind Krishna, IBM has announced that it is focusing solely on cloud computing — splitting its other services into a separate company by the end of 2021. The company is no stranger to reinventing itself to stay relevant, given its 108-year long history. Industry analysts are praising the move:
"IBM is essentially getting rid of a shrinking, low-margin operation given the cannibalizing impact of automation and cloud, masking stronger growth for the rest of the operation." — Moshe Katri, Analyst, Wedbush Security
IBM to break up 109-year old company to focus on cloud growth
Rakuten Mobile and Equinix have teamed up to build the Rakuten Communication Platform (RCP), an offering to global operators, governments and enterprise customers that facilitates building and deploying high speed and low cost cloud-native network services. As the world's largest data center and colocation provider, Equinix provides the solid foundation to scale and deliver the Japanese operators' service.
https://www.rapidtvnews.com/2020092959121/rakuten-mobile-singapore-taps-equinix-for-comms-platform.html#axzz6Zd3CHFbM
Nvidia's acquisition of Arm isn't the only big deal in the semiconductor industry now that Advanced Micro Devices is purportedly looking to buy Xilinx for an estimated $30 billion. While the work from home shift has driven up demands for chips, Xilinx was hit hard by the U.S. ban on Huawei — one of their key customers. Both companies denied to comment, so we'll have to wait and see whether this comes to fruition.
AMD said to be in advanced talks to buy Xilinx in over $30 billion deal
The ten year old legal battle between Oracle and Google over allegedly stolen code has officially made it to the Supreme Court. Oracle has accused Google of copying its code in their Android phone software, arguing that this has cost them nearly $9 billion in damages.
"Google was essentially offering a competing product and using our software in that competing product and giving it away for free. So it's really hard to compete with that." — Dorian Daley, Executive VP and General Counsel, Oracle
Google, however, argues that the code in question has no one owner, and that Oracle shouldn't be able to claim it. Those in Google's camp are worried that should Oracle win, it sets a dangerous precedent that would disadvantage startups competing with larger, incumbent companies. Others backing Oracle argue that innovation would be discouraged if copyright is not protected. We'll see how the court rules.
Google And Oracle's Decade-Long Copyright Battle Reaches Supreme Court
I'd like to sign off with a happy (very belated) Canadian Thanksgiving to all of our friends up in the "true" North! In many ways, the roughest of years has the ability to really shed light on what we're thankful for — I know it has for me.
And for everyone else, here's a video to lighten up your day: