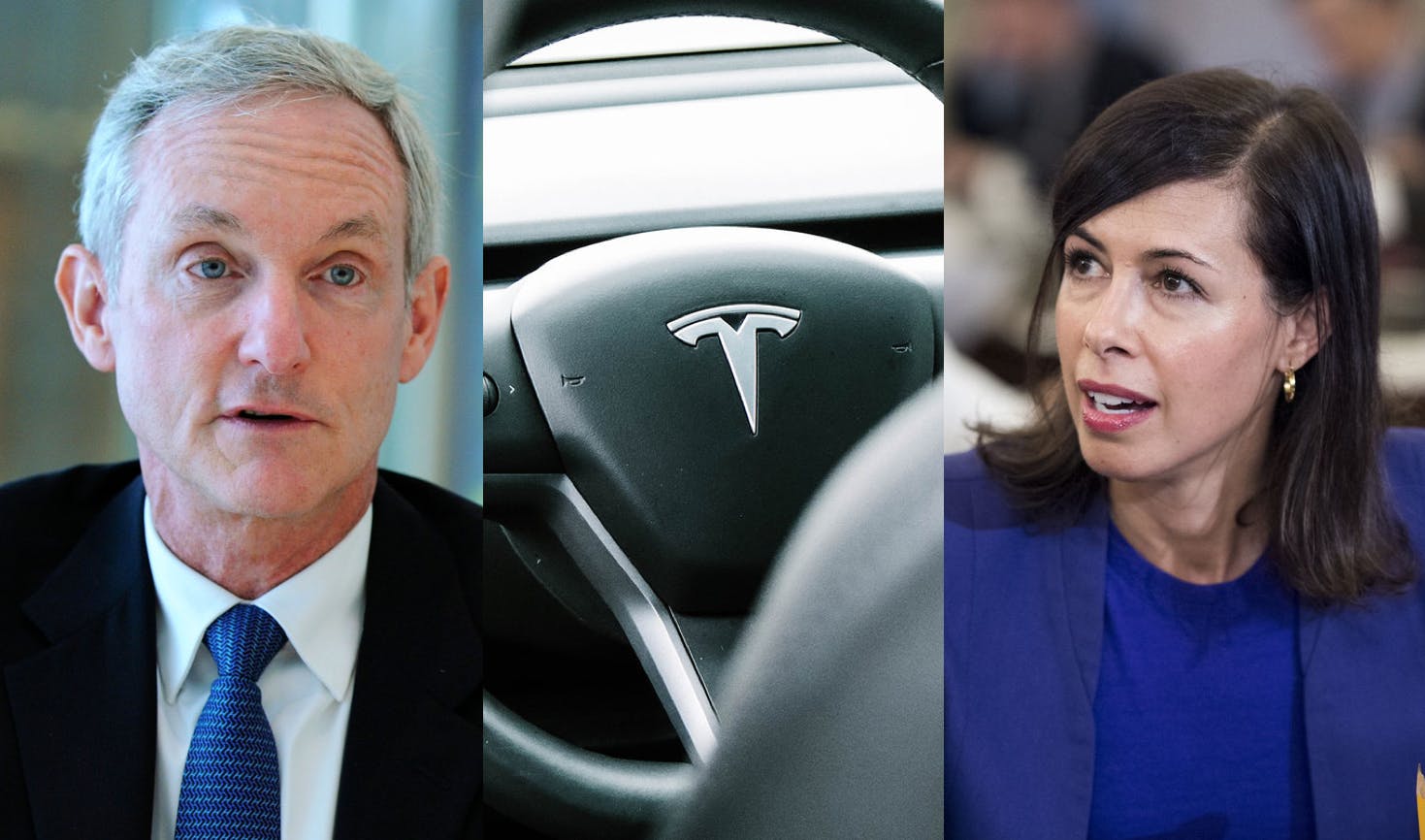 Akamai CEO Tom Leighton warns of the security risks of remote work–Tesla's self-driving beta is "crazy, scary, and unbelievably good"–Commissioner Jessica Rosenworcel argues that the FCC needs to prioritize securing accurate data about US wireless coverage
Let's face it–whether you're based in the US or not, tech industry headlines may not be your top priority right now. It's unlikely that the election pandemonium will end anytime soon, but this week's roundup of tech news will be there when you want a break from the polls (or "poles," according to the incumbent…)
5G 
Good news for T-Mo subscribers–the carrier has launched its mid-band 5G service in 200 more cities and towns across the US. This brings up the tally to 25 million covered, a step towards their goal of 100 million people by end of the year. If they can pull this off, it may be the time to invest in a 5G-capable phone after all.
On November 18th, the FCC will vote on whether to honor the 5.9Ghz spectrum band reserved in 1999 for automakers to develop technology that allows for inter-vehicle communication. Proponents of ditching the agreement site that America's WiFi connectivity should take precedent, while defendants argue that it is imperative for improving safety technology. 
"The definition of tragedy and irony is the FCC giving away the safety spectrum to 'entrenched corporate interests' to profit from and ignoring transportation safety experts." –Shailen Bhatt, CEO, Intelligent Transportation Society of America
We'll have the answer in a couple Roundups' time.
U.S. telecoms regulator to vote to split key spectrum block between autos, Wi-Fi
In what Gizmodo has deemed a "boneheaded" move, the FCC has also decided to hold rural broadband auctions before securing accurate data reflecting where the service is actually needed:
"We need that data to know what communities lack wireless service and how much reaching them will truly cost. But instead, we're building the ship and setting sail while the compass is still on backorder." –Jessica Rosenworcel, FCC Commissioner
That's right–a total of $29.4 billion has been earmarked for broadband expansion across rural America with no concrete notion of how it should be distributed. While the date of the auction hasn't been set yet, it's going to take awhile before service maps are overhauled. The FCC needs to prioritize securing the data before anything else, or they're at risk of wasting millions.
The FCC Is Making a Boneheaded 5G Play to Improve Rural Broadband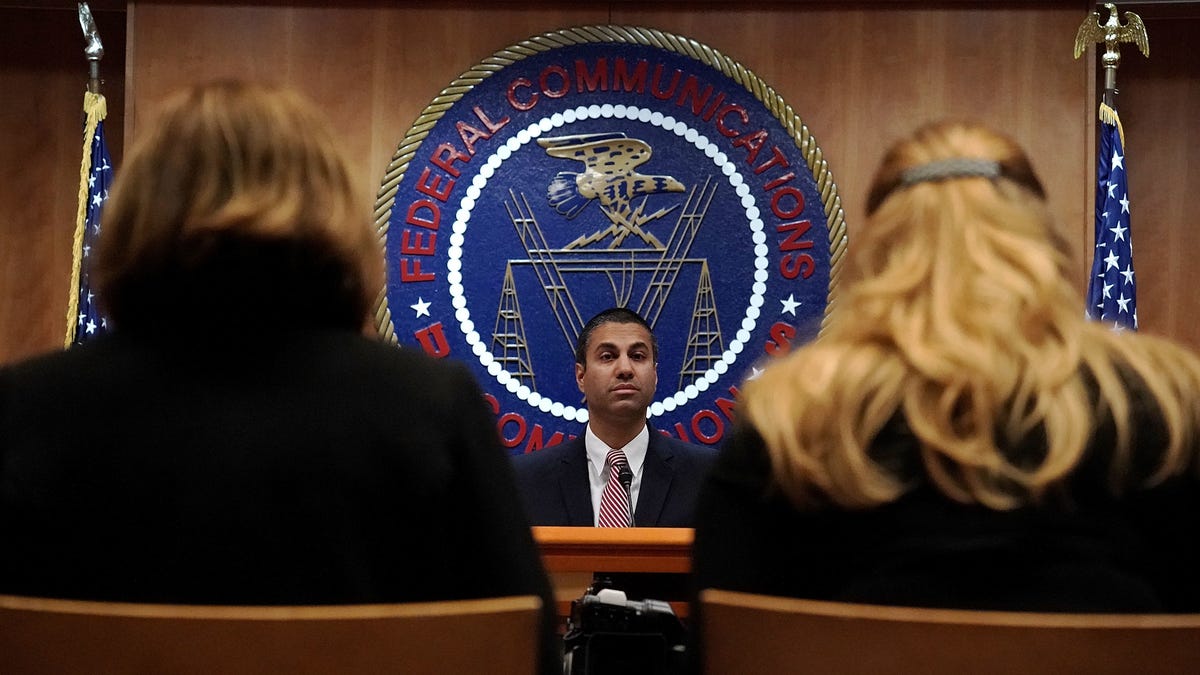 Following the UK Huawei ban announced last July, BT has officially signed on Ericsson to lead the supplier's exodus from its network. Not everyone is lauding this switch, and instead lament that reducing the number of operators in the market would be detrimental. 
"It raises concerning questions about vendor diversity as operators become reliant on a seemingly ever-diminishing number of leading suppliers. . . vendor choice is important for a healthy ecosystem - it can spur innovation and help bring down costs." –Kester Mann, CCS Insight
So does axing Huawei come at the expense of innovation and fair costs? Not necessarily. Some site O-RAN could be to the rescue, as it promises flexible radio network architecture that would enable vendor interoperability (thus inviting new players to the market).
BT signs 5G deal with Ericsson to help ditch Huawei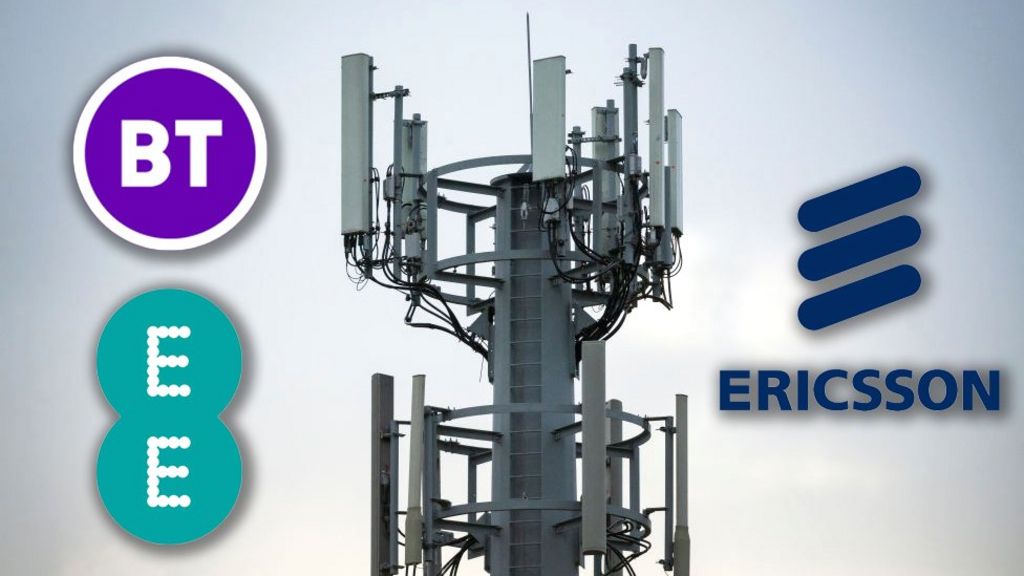 Starlink
Starlink has launched! Though initial users will have to make do with the "Better Than Nothing" beta before the service is fully deployed in the new year. SpaceX has warned that data speeds and latency would be inconsistent, and that connection would be dropped altogether over brief periods.  
One million user terminals have been approved by the FCC, though SpaceX has requested to receive the green light for five times that amount. The broadband service will cost $99 a month, with the supporting equipment setting back users $499. The Starlink phased-array user terminal is said to be "more advanced than what's in fighter jets," and has officially been nicknamed "Dishy McFlatface." Are we surprised? The amped-up antenna dish is designed to reorient itself to capture optimal views of the sky.
SpaceX nicknames Starlink Internet user terminal 'Dishy McFlatface'
In its first foray into the South, Starlink has announced that its deployment in Texas would focus on connecting students who lack home internet–providing free internet service to 45 (and eventually 90) families across Ector County. No doubt this will help their aforementioned bid for more terminal authorization.
"When COVID-19 forced the closure of school buildings last spring, it really brought to the forefront just how large the digital divide is in Ector County. As ECISD leaders dove into surveys of teachers, students, and families, they found some 39 percent of families have limited to no Internet access. The SpaceX Starlink satellite technology will provide high-speed, low-latency broadband Internet to an area where that type of access is not currently available or affordable." –Ector County School District announcement 
Outside the US, SpaceX has received approval from Australian Communications and Media Authority to operate Starlink ground stations on the promise to connect rural areas across the country.
SpaceX Starlink to go south for first time with planned deployment in Texas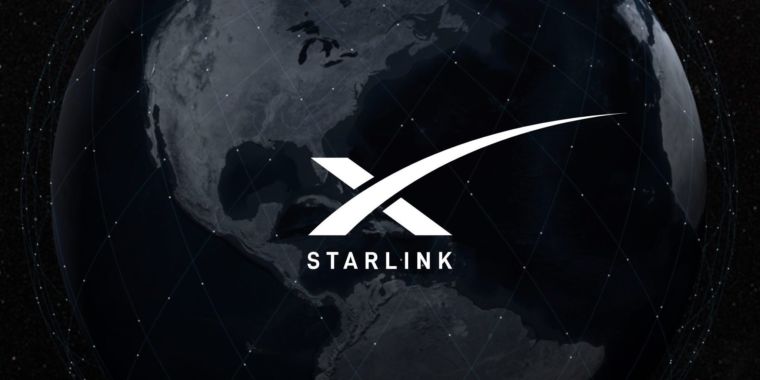 SpaceX receives approval to operate Starlink ground stations in Australia
The headline that resonated most with our Yerevan-based team, however, was an email campaign organized by Armenians around the world to urge SpaceX to cancel their launch contract with the Turkish government. In light of the human rights abuses perpetrated by the Erdogan regime (especially within the context of their support of Azerbaijan in the current war over Artsakh/Nagorno-Karabakh), they urge the company to choose principle over profit by walking away from the deal. 
While unlikely their plea will come to fruition, the initiative highlights a key question: 
"Where do companies like SpaceX — or Apple, or Google, or Facebook, or for that matter Airbus — draw the line? Should SpaceX be disinterested and mercenary, simply providing services to anyone who pays? Or are there some governments or people whose money it will not take?" –Devin Coldewey, TechCrunch
The communications satellite Turksat 5a is scheduled to be launched on November 30.
Autonomous Vehicles & Drones 
Starlink isn't SpaceX's only beta–over this past week, Tesla has been testing an early version of its "full self-driving" software to select users. But self-driving does not mean that drivers can check-out, as the tech still has a long way to go before reaching even human-level competency. Though impressive, customer videos have shown extremely close calls as the software led them into dangerous situations that called for manual aversion. 
"It's crazy, it's scary, and it's unbelievably good." –Zeb Hallock, Tesla owner
Testing self-driving capacity is a dangerous game: removing human oversight too soon could kill people (and consequently, public trust in the technology). Tesla's system of incrementally offering new autonomous capabilities to customers via software updates has proven to be a successful strategy–though not foolproof. Three drivers have lost their lives due to overconfidence in Autopilot. But getting into a car is always a gamble, right? For many, this one is worth betting on.
"Oh Jeeeesus": Drivers react to Tesla's full self-driving beta release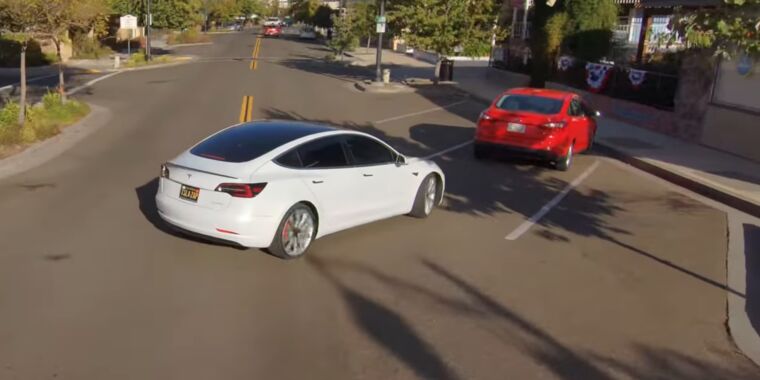 It's been a year since the Google subsidiary Wing's flagship drone delivery service launched in Christiansburg, VA, and the company has celebrated the anniversary by announcing new partnerships with FedEx, Walgreens, and local organizations to extend the service across the US. A promotional video highlights customers' experiences with the service, and makes sure to assuage fears of the robot revolution:

"I don't think it's as intimidating as people think it's going to be. Wing has very much been incorporated into the town versus taking over the town." –Christiansburg, VA resident
Oh, and flying cars are still a thing:
Watch this flying car complete its first flight - CNN Video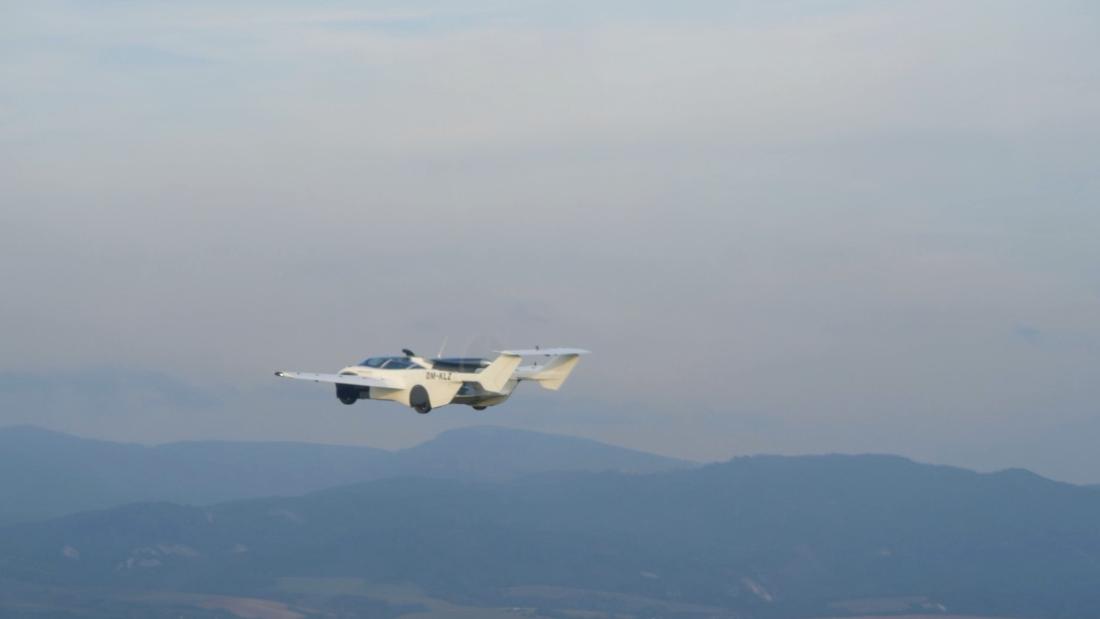 Security & Privacy
Remember that in-house phishing scheme orchestrated by GitLab last spring? Well, it turns out the impetus behind the move–security fears surrounding the work from home transition–has proven to be warranted. According to Akamai Technologies, cyberattacks and online extortion attempts have doubled as malicious actors have capitalized on Covid-19.
"I think the threat actors are trying to take advantage of the pandemic, and of course, the prize is greater now that so much business has moved online … people are working remotely, and are less secure, and lots of enterprises still haven't totally caught up with security. The threat actors are working very hard." –Tom Leighton, CEO, Akamai
Besides moving things off-premise, new innovations enabled by 5G technology will bring about even more security challenges.
Akamai sees doubling in malicious internet traffic as remote world's bad actors boom, too
Business Developments
In yet another major consolidation of the semiconductor industry, AMD has bought out rival chipmaker Xilinx for $35 billion. 
"Our acquisition of Xilinx marks the next leg in our journey to establish AMD as the industry's high performance computing leader and partner of choice for the largest and most important technology companies in the world." –Dr. Lisa Su, CEO, AMD
This comes after Nvidia's acquisition of ARM, as well as Intel's sale to SK Hynix.
AMD is buying a rival chipmaker for $35 billion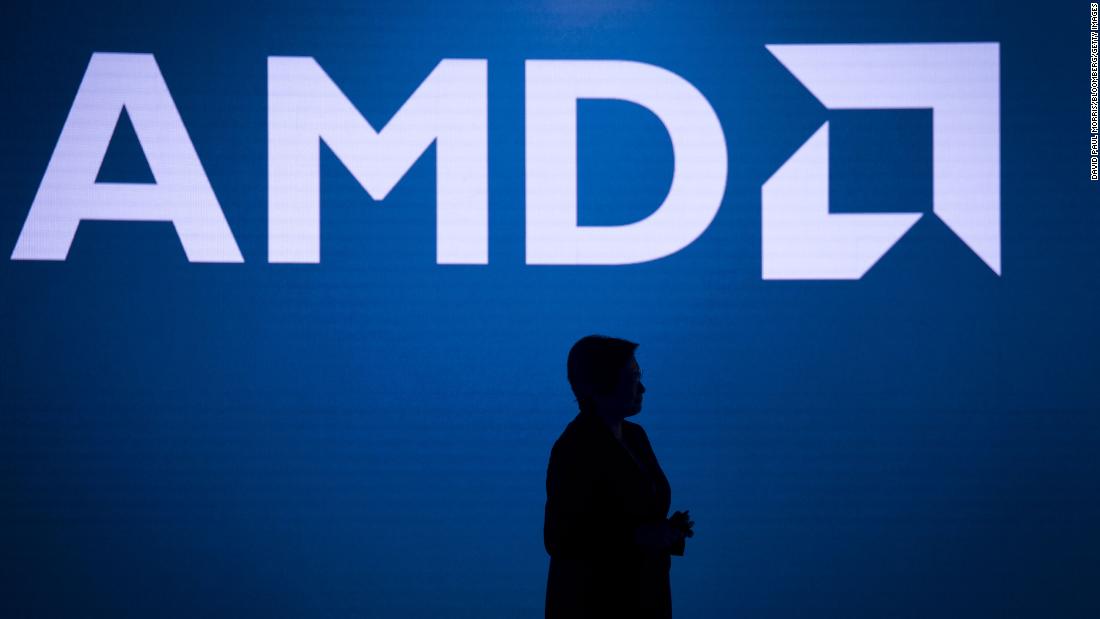 While job opportunities and large paychecks once justified workforce migration to cities like New York and San Francisco, the switch to remote work has many Americans packing their bags.
"Many people see remote work as an opportunity to relocate to where they want and where they can afford to live … this is an early indicator of the much larger impacts that remote work could have in increasing economic efficiency and spreading opportunity." – Adam Ozimek, Chief Economist, Upwork
It'll be easier to see what effects this will have on the economy once the dust settles, for better and for worse. I definitely have heard of some creative remote-workarounds people have made in their favor–like a lawyer secretly relocating across the world with help of a VPN, and an engineer double-timing Google and Facebook. Though ethically dubious, can we really judge anyone in these "unprecedented" times? 
Now That More Americans Can Work From Anywhere, Many Are Planning To Move Away
Speaking of judgements, I suppose we'll see which way the United States has decided to go by the end of this weekend. Until then, stay safe–and be sure to get a break from screens!