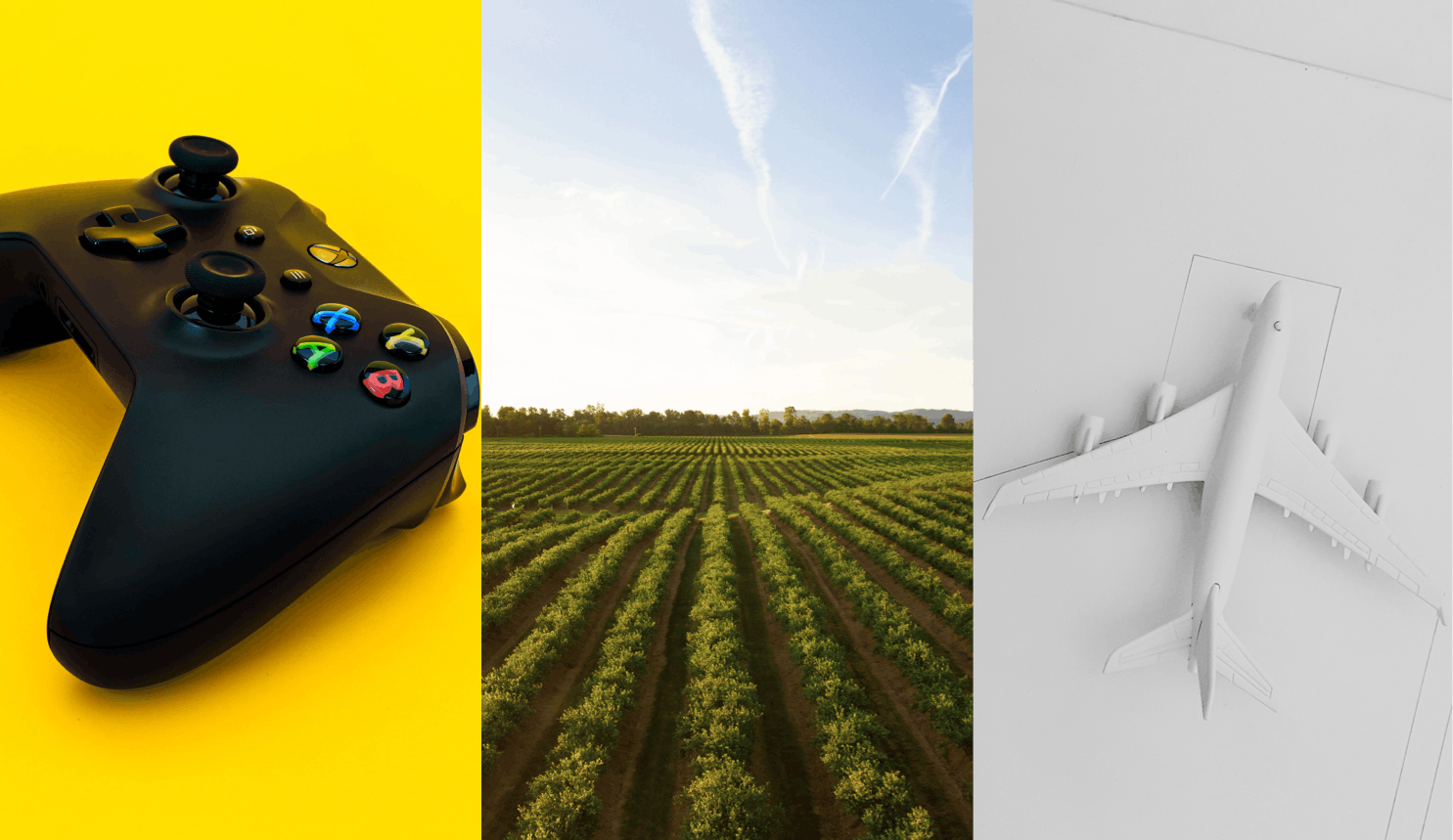 Sega and Microsoft discuss potential cloud gaming alliance—Intel's VP of Network Virtualization & SDN discusses 5G & edge potential for food production—FAA interference concerns stalls Verizon & AT&T 5G rollout
Welcome back to another edition of the Edge Roundup! Let's dive straight into last week's headlines:
5G
Both AT&T and Verizon were geared to switch on their C-band spectrum on December 5th—nearly one year after the spectrum was won in the high-stakes 2020 auction. But the Federal Aviation Administration threw a (understandable) wrench in the plan, expressing concern that the deployment may compromise cockpit safety systems. Both telcos conceded to waiting an additional month for the launch in order to assuage the worry—which has been at the top of the FAA's docket, even though it appears that neither side have reached any definitive conclusion about whether or not the 5G signals will cause interference at all. 
"It is critical that these discussions be informed by the science and the data. That is the only path to enabling experts and engineers to assess whether any legitimate coexistence issues exist."—AT&T statement
While C-band spectrum sits close to the frequency airplane equipment operates on (3.7-4.2 GHz compared to 4.2-4.4 GHz), there is no definitive evidence as to whether the former will have an effect on the latter. So far, there has been no indication as to what is going to happen within the month postponement to gain FAA confidence of the spectrum's safety.
Verizon and AT&T Delay 5G Rollout Over FAA Concerns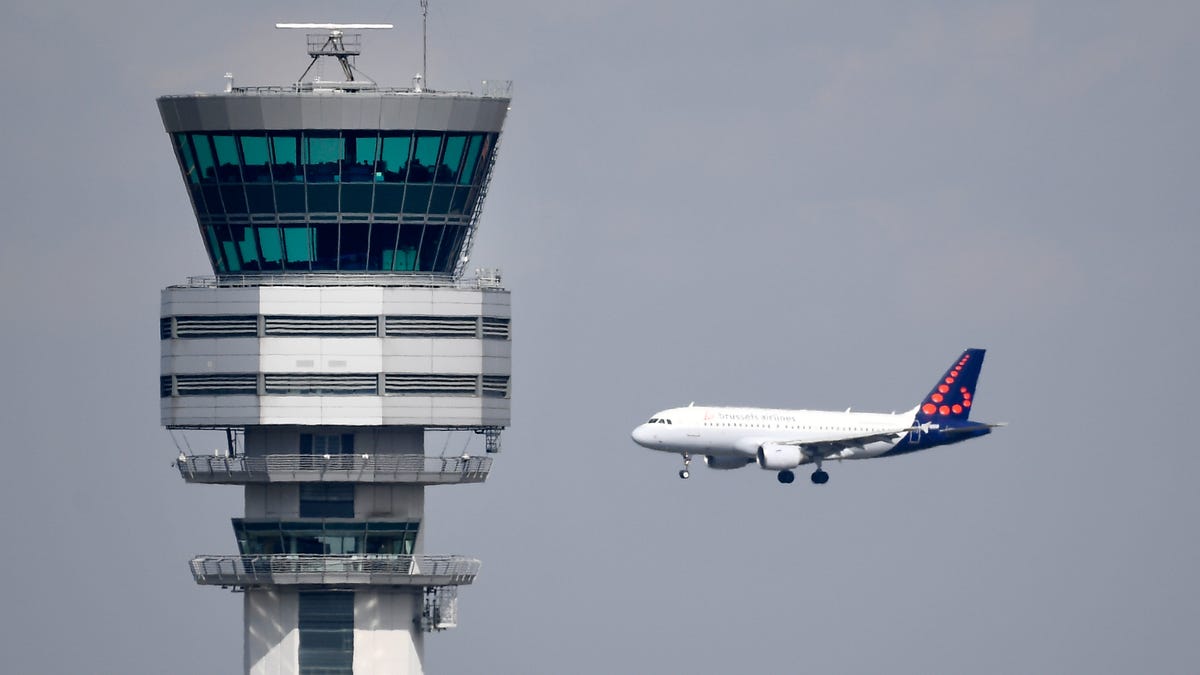 After much anticipation, Dish's 5G service beta trial has finally begun in Las Vegas. Early users will provide network feedback, gradually adding on increased load as the system stabilizes. Industry analysts aren't turning their heads, however:
"Vegas beta? Nothing important, in all likelihood, other than 'yes, the equipment seems to work.'"—Craig Moffett, Analyst, MoffettNathanson
While relatively unremarkable, the trial marks progress towards Dish's FCC mandate to cover one fifth of the US population by June 2022. The operator has started construction in an additional 42 markets, and has stated that 70% of the country will have coverage by June 2023. 
Chairman Charlie Ergen isn't impressed with T-Mobile, however, for its planned CDMA shutdown on March 21 of next year. Understanding the need to "advance" from old technology, he argues that the decision does so "on the back of customers."
Dish's 5G mobile beta gets rolling in Las Vegas | Light Reading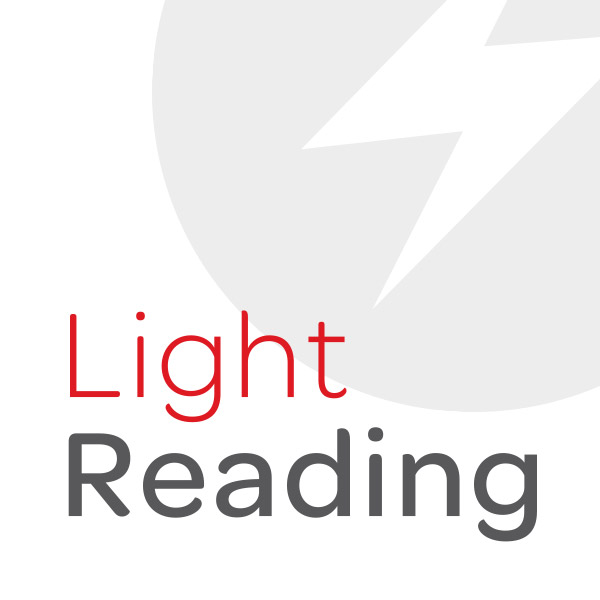 In an interview with Forbes, Vice President of Intel's of Network and Edge Group Cristina Rodriguez heralded the potential for 5G, edge, and AI to impact every aspect of our lives and society—especially agriculture. Increased connectivity will enable the use of precision technologies like smart sensors, which will drastically improve the efficiency of agriculture operations through more intelligent planning, resource use, and supply chains. 
Rodriguez points to the Snohomish County 5G food resiliency project—an initiative spearheaded in partnership with T-Mobile's 5G Open Innovation Lab—as evidence of the impactful applications currently being developed for the industry. As the project approaches its one year anniversary, it will be interesting to check back in and see how the rhetoric has shaped up in action.
Wind River BrandVoice: How Advancements In 5G, Edge And AI Can Impact Food Production
Cable, Telco, & ISPs


Huaweigeddon has given rural telecommunications companies cause to worry—with the mandate to rip-and-replace the banned equipment posing pressing timelines for resource-strapped ISPs. While $1.9 billion has been allotted to the initiative by the FCC, funding is only available to telcos with fewer than 10 million subscribers. Furthermore, the deadline may prove too tight for some operators—which could result in loss of service (and revenue) for their customers. President of Alabama-based Pine Belt Communications John Nettles has a four-person crew managing its 67 towers, which he expects will take the techs one week to manage. 
"It's going to be a pretty intense effort, and I probably have one of the smallest networks that needs to be swapped out."—John Nettles, President, Pine Belt Communications
Huawei, unsurprisingly, remains indignant about its axing:
"The United States, without any evidence, still abuses national security and state power to suppress Chinese companies."—Zhao Lijian, spokesperson, Chinese Foreign Ministry
The primary victims of the great powers' skirmish will undoubtedly be rural internet users, who already suffer from lack of quality connectivity (if they have access at all).
Rural Telecoms Fear Coming Outages as Purge of Huawei Equipment Begins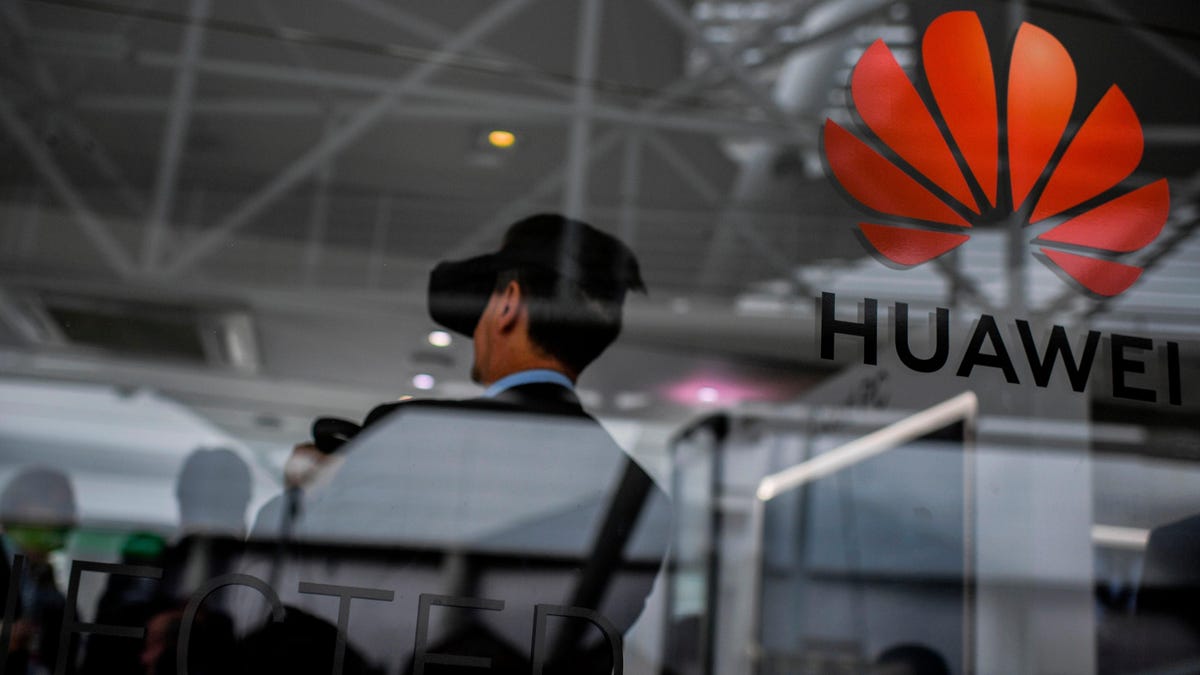 Altice USA has taken some hits as of late, such as broadband subscriber losses and stagnating mobile customers. But the operator is looking to turn the tides, putting more power behind upgrading its fiber network, increasing coverage, and overhauling its mobile product pricing. 
"Right now we are very, very focused on getting to 3.5 million to 4 million homes passed (with fiber) as soon as possible. We think that building fiber will put us in a superior network position relative to them."—Dexter Goei, CEO, Altice
Part of the strategy will be adding FTTH lines in Texas and North Carolina, with an additional 100,000 households next year (and another 200,000 the following). 
Altice USA revamps network upgrade, growth strategy | Light Reading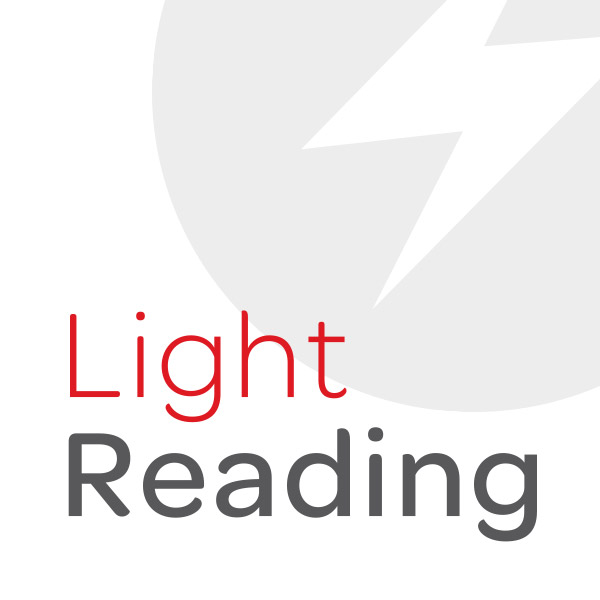 Gaming & AR/VR
Two of the biggest players in the gaming industry may soon be joining forces to boost their cloud gaming presence. Tokyo-based Sega is in talks with Microsoft to potentially develop games on the Azure cloud platform—an alliance that would help drive home new big-name titles. 
"We are very pleased to announce today that we are considering a strategic alliance with Microsoft to help develop SEGA's new "Super Game" initiative as well as build a next-generation game development environment. By considering a strategic partnership with Microsoft, we seek to further advance our game development so that our titles can be enjoyed by fans all over the world; in this regard, we aim to build an alliance that utilizes both SEGA's powerful game development capabilities and Microsoft's cutting-edge technology and development environment."—Yukio Sugino, President & COO, Sega
"SEGA has played such an iconic role in the gaming industry and has been a tremendous partner over the years. We look forward to working together as they explore new ways to create unique gaming experiences for the future using Microsoft cloud technologies. Together we will reimagine how games get built, hosted, and operated, with a goal of adding more value to players and SEGA alike."—Sarah Bond, CVP, Microsoft
Sega, Microsoft explore cloud gaming alliance
Less promising on the gaming front is Apple's M1 MacBook Pro performance, which—despite being a powerful laptop—failed to load certain titles when tested using the Parallels virtual machine. The games that did had clunky gameplay.
"The M1 Max is a significant step forward for Apple silicon and is more than capable of providing excellent gaming performance. But until things change with game optimization (and publisher relationships), current and future MacBooks will not have the gaming experiences found on other devices and platforms. As far as using Parallels to play PC games on Mac is concerned, you're free to give it a try. But based on our tests, don't expect a smooth ride."—Tony Polanco for tom's guide
We tried playing PC games on MacBook Pro M1 Max via Parallels — it's bad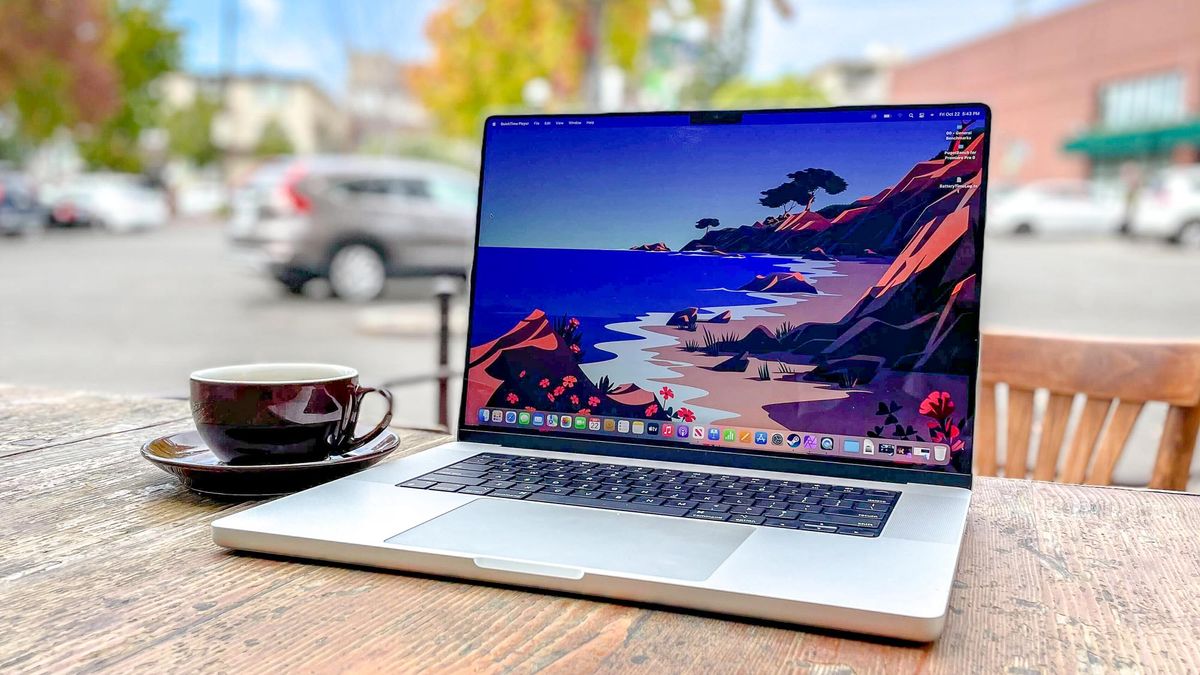 While GPUs are undoubtedly a hot commodity, they're not the first good that comes to mind when it comes to a high-stakes heist. But, circumstances are different now that the cards are central to mining crypto, and are in high demand in the midst of the global chip shortage. 
So in-demand, apparently, that a shipment of EVGA GeForce RTX 30-series graphics cards were lifted from a truck en route to Southern California from San Francisco last week.  A reminder that if you're in the market for pre-owned cards, always check your serial numbers!
Yes, a literal truck heist over GPUs did just happen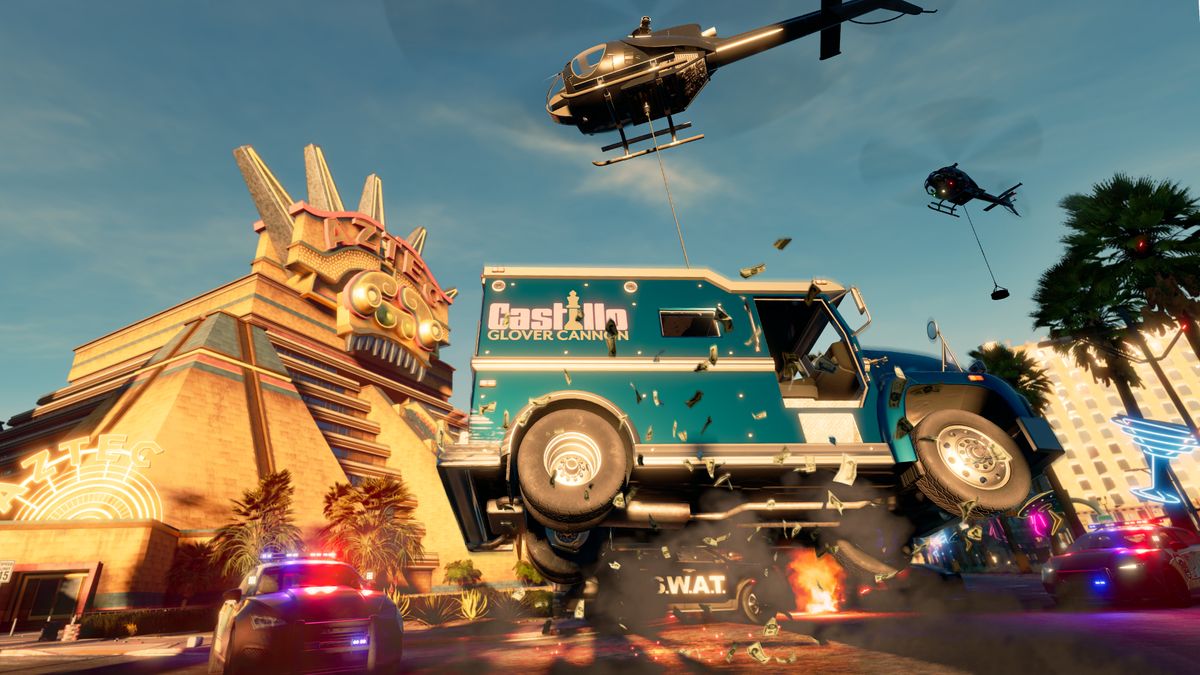 Drones & AI
Wing's been no stranger to headlines these past few weeks, but it's begged the question—where's Amazon at?

Once the most promising drone delivery initiatives, Amazon's Prime Air program has yet to hit the skies when anticipated—especially given its FAA authorization in August 2020. Time magazine reached out to the tech giant, but the inquiry was met with generalities:
Amazon Drone Delivery Was Supposed to Start By 2018. Here's What Happened Instead
Fast food is increasingly a subject for automation experiments, with the latest update coming from White Castle. 
This time last year, we met "Flippy," a burger robot by Miso Robotics that uses smart sensors and machine learning to autonomously pump out fast food favorites. The robot was a fast hit amongst Covid-conscious chains like White Castle, and the machine–which retails for $30,000 plus $1,500 in monthly software fees–is projected to only increase in demand as more businesses aim to automate. Essentially a "robot on a rail" that simulates tasks of a traditional fry cook, some decried the device as an "expensive spatula." 
White Castle doesn't agree. The chain believes that Flippy 2 (Flippy's smaller and more functional successor) is the key to better, more consistent french fries. This integration of autonomous tech comes at a pivotal time in the industry, which faces mass labor shortages in the wake of the pandemic. But like most automation, the device won't necessarily replace human counterparts—rather free up staff to tend to other tasks, like talking to customers. 
White Castle isn't alone: Buffalo Wild Wings is testing out Flippy's sibling, the "Flippy Wings Robot" in its innovation center, and DoorDash announced its purchase of Chobotics, the maker of the salad-making robot "Sally" (I'm sensing a naming theme here). 
White Castle thinks a robot can make better french fries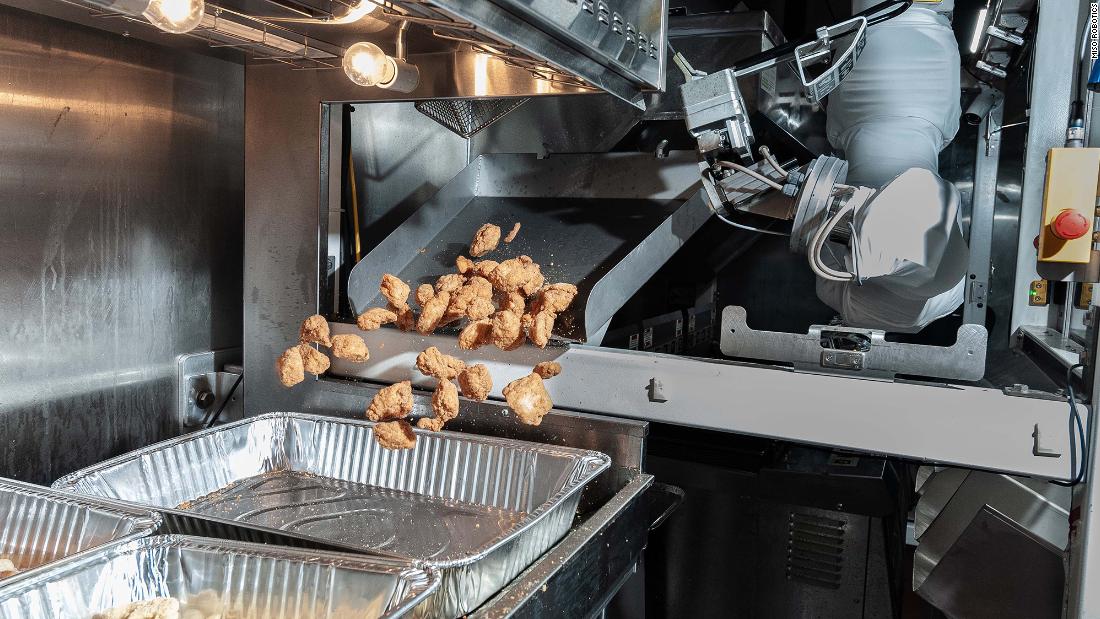 With that, I bid you adieu until next week! It's SAD season, so be sure to synthesize as much Vitamin D as you can while the sun's still showing itself. Tis' the season to stock up on serotonin!